News
Don't miss out on our Black Friday Sale! ⚡️
Nov 18, 2022
Get ready for Black Friday and join us for 15% off all products!
The end of the year is approaching yet again. This time of the year is all about gifting and appreciating friends and family. We wanted to help you spend a little bit less, but still get the best. Keep your eyes peeled for all of our end of year discount sales, because you won't want to miss them!
If you're looking into getting an electric bike, we are a one stop shop, and are having a 15% discount on everything to end the year with more fun, convenience and electric power.
Whether you live in snowy, dry, or mountainous regions; an electric fat-tire bike can serve a lot of purpose.
Our Fat-HS, originally priced at $2,799.00 will have over $400 discount. It is one of our most popular models, as it glides over snow and sand and is able to take on tough terrain with ease.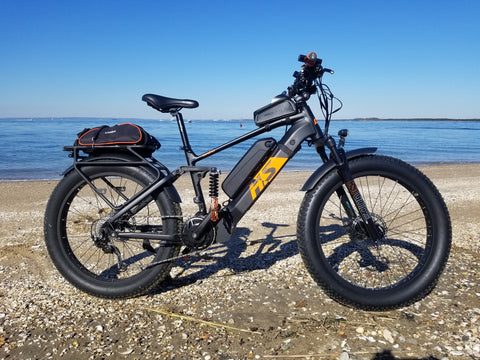 If you're a city commuter and tired of doing the early morning public transportation commute, or hate being stuck in traffic, our Eunorau D6 might be a practical solution for you. Available in black, orange or silver, the D6 has over 40 miles of range, a maximum of 20 miles of speed and 0-5 pedal assist. Bypass traffic, stay fit and get to work on time, pretty good, right? Its original price is $1,999.00, so use our discount code "15off" and pay just under $1,700.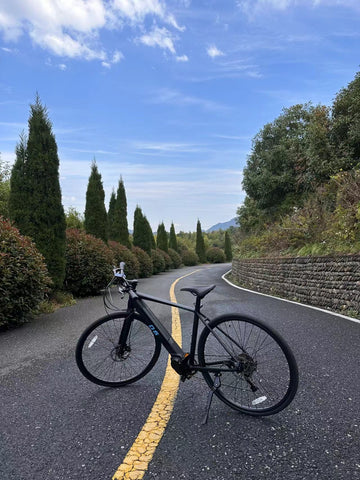 Hunters are using ebikes more and more. Eunorau have a great selection of stealthy and strong ebikes for hunters. Our Specter ST is one of our recent models suitable to be used for a hunting ebike/ off-road ebike. It has a lithium-ion battery for extra life, a payload capacity of 440lbs, and a range of up to 80 miles. Haul your game on the back with an Eunorau fat tire trailer (also on discount), and find new hunting grounds. The original price of the Specter ST is $3,799.00, but if you use our discount code "15off", you can save $569.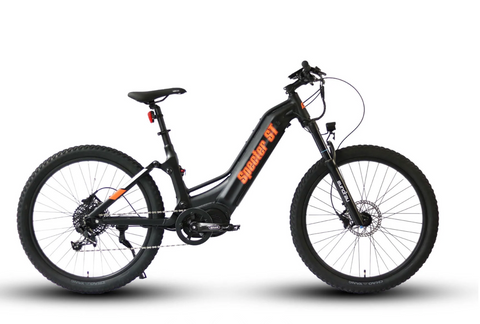 Similarly, our Defender S is designed for the outdoors and travelling with nature. Models are available in a forest cobra wrap, grey or black, has a payload capacity of 440lbs, 26" x 4.0 " fat Kenda sport tires, a range of 80 miles and a max speed of 30 mph. The original price of the Defender S is $2,899.00, but if you use our discount code at checkout, "15off", you can save over $400.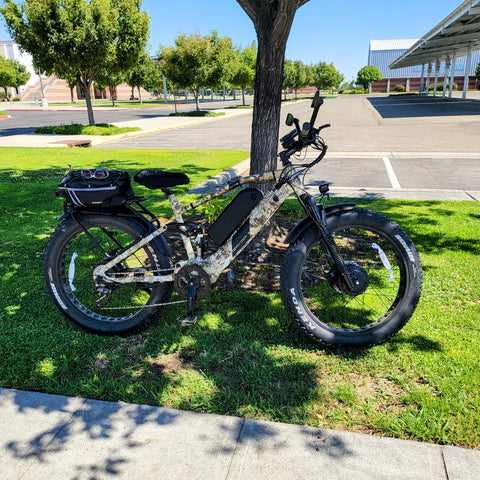 Don't wait any longer, get back to nature and ride with Eunorau! If you have any questions, please feel free to contact us at: info@eunorau-ebike.com
Happy Black Friday shopping!