News
We are UL 2849 tested and UL 2271 tested!
Mar 05, 2023
Good news! We are happy to announce that all of our ebikes have passed the UL 2849 testing. If you weren't sure about what the UL 2849 test is; it is the Accredited National Safety Standard for electrical systems for ebikes. The standard covers a range of different safety protocols for ebikes.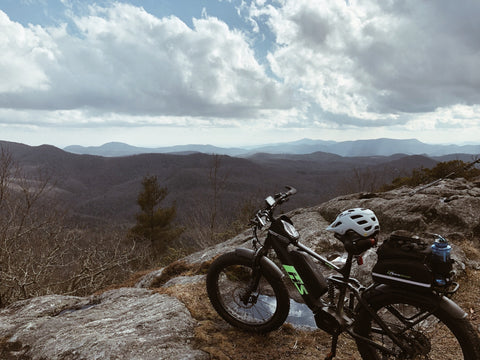 Our ebike batteries have also passed the UL 2271 tests, which required an evaluation of all of the battery components; from wiring, the case materials, battery cells and the overall system. To test the battery, they went through a number of tests such as thermal cycling tests, overcharging tests, impact tests, water immersion tests, vibration test and UV light tests all to test the batteries' durability and resistance.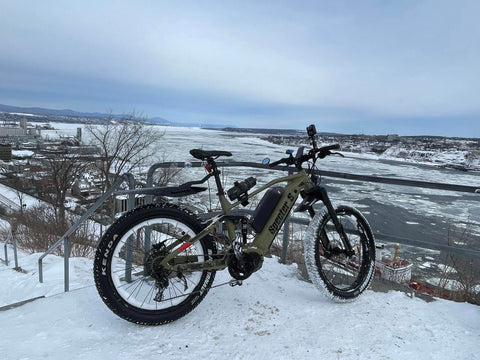 Getting both of these certificates were voluntary, but we think it's absolutely necessary to have them in order to ensure our customers and partners that our products are safe, trustworthy and reliable.
There are a few negative comments out there and people who associate our affordable ebikes to low quality products. But we are constantly proving those people wrong by producing high-quality, certified electric bikes designed for people all over the world.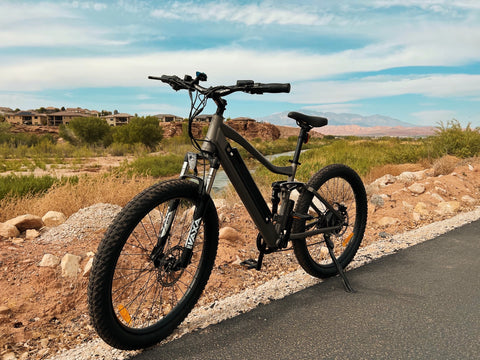 We appreciate and treasure our customers who have shown us support throughout the years with positive feedback, recommendations and loyalty to the Eunorau brand.
Ride with Eunorau, and SMILE!
Whether you are off-roading, mountain biking, commuting and so much more- we have an ebike for you.